Shared Apartments in Tropea

Piccola Università Italiana - The Italian language school by the sea

The shared apartments have several rooms in which several students can live together. The shared apartments are very popular as this is a great way to get to know new friends from all over the world. In this way, intercultural exchange is not only limited to the time at school.
These larger apartments can also be rented exclusively by friends and family, there are lots of possibilities!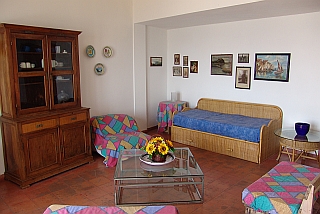 A typical shared apartment usually has 2 or 3 bedrooms, a large eat-in kitchen and one or two bathrooms. Bathroom and kitchen are shared by the students.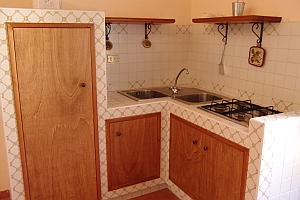 Rooms in shared apartments can be booked as single or double rooms, if 2 of you want to share. It is also possible to book a whole apartment. If you are coming to Tropea with friends or family, we can of course reserve rooms for you in the same apartment. Contact us about your special requests!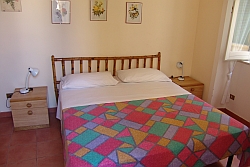 Most of the shared apartments are in the centre of Tropea and have a patio or a balcony with a sea view or a view to the mountainous hinterland of Tropea.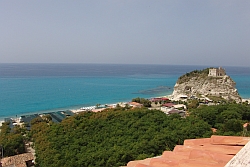 The market place and various shops and the school itself are all within short walking distance. To offer our guests optimal service, the towels and linens which we provide in all apartments are changed once a week and the apartment itself is cleaned one a week for you too. These services plus normal extra costs (light, water, gas) are already included in the price.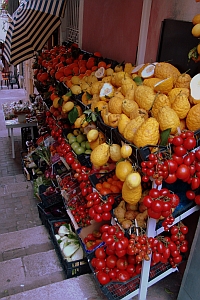 For further questions or requests please contact our office staff at the Piccola Universita Italiana!


We would be happy to help you!