Commendations and Accreditations
Piccola Università Italiana - The Italian language school by the sea
In times of internet it is becoming increasingly difficult to differentiate between a quality product and the other products.
What are the attributes I have to look out for when choosing my language school?
The most important point is that the Italian language school in Italy is state- approved, for this is the only official quality control for Italian language schools, as this approval is not purchaseable. During the selection for approval, focus is only on the quality of the Italian language school and its language courses.. after all this attribute is of utmost importance when choosing your language school.
Also the recognition by American Universities in the framework of "academic credits" is a clear sign that the school is a serious, certified institute.
---
Our Italian language school has been approved by the following institutes. That is a seal of quality for you, that emphasizes the professionalism of the Piccola Universita Italiana: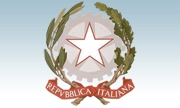 ---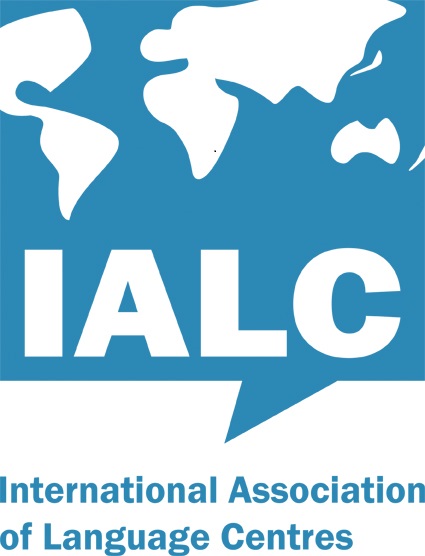 ---
Universities, Institutes und Colleges in the USA
Students enrolled in a university in the USA may enquire for trancripts of academic credits studying in our Italian langugage schools.
The academic credits are granted through George Fox University in cooperation with Centro Fray Luis de Leon.
Details for this programme are to be found on this page:
---

Please send us an e-mail to enquire for the PIC number.
---
Eduitalia

---
---
---

---
The Piccola Universita Italiana is a professional Italian language school in Italy!