Extracurricular activities
In addition to
Italian courses
, the Italian language school also organises leisure time sports programmes for sports enthusiasts. Along side free time activities such as swimming, jogging on Tropea's "Lungomare" or playing tennis, the language school also offers following courses and activities to its students: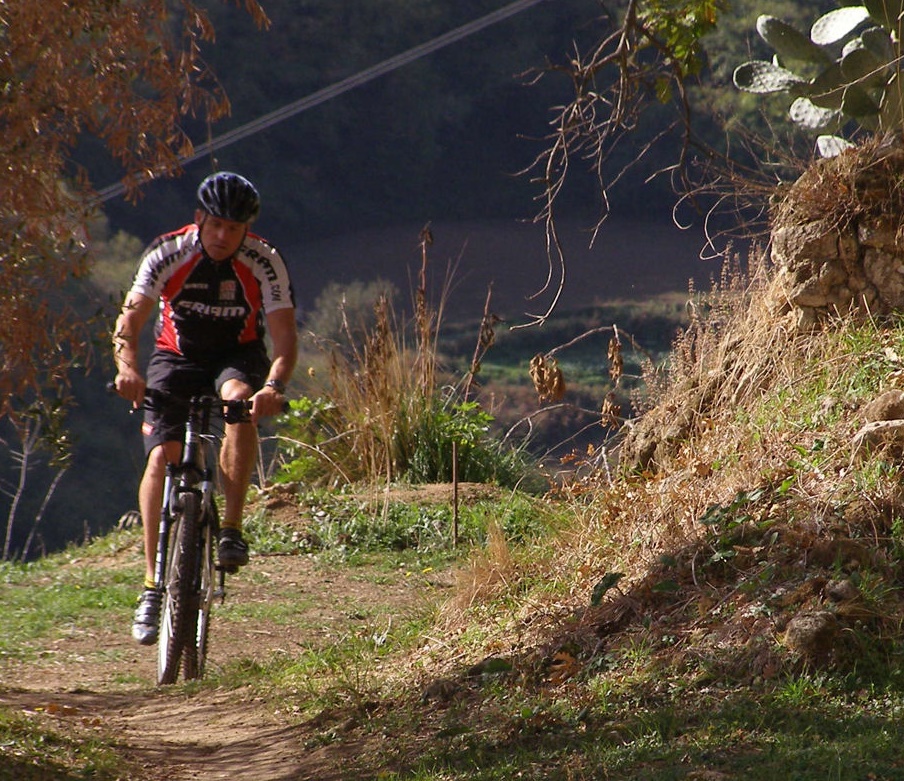 Italian and windsurfing

Italian and diving

Italian and catamaran sailing

Italian and mountain biking
These activities are not only available to participants of language courses but are of course also ideal for fellow holiday-makers.
The sports activities can be even be organised before you set off on your language holiday or directly here at the school.
Contact us! We would be happy to inform you about further details and prices!