Glossary: Italy - Calabria - Tropea
The mains voltage in Italy is 230 Volt.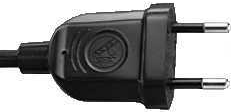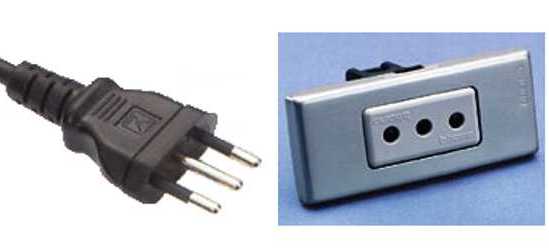 C-Euro Plug F-Shuko Plug and Socket L-Plug
The Italian L plug is being replaced more and more by the German Schuko plug in new installations.
At our language school we have several plug adapters which can be borrowed by students for a deposit of EUR 5,00. In this way, electrical appliances you bring with you from home can be used here too.
Quelle und Bildnachweis: