Holidays in Tropea

Piccola Università Italiana - The Italian language school by the sea

You just want to relax and unwind? Or you are still considering whether to take an Italian language course or not? Or you just want to accompany a student at our Italian language school by the sea?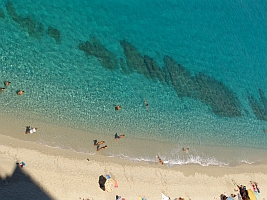 No problem! We would also be happy to organise the holiday apartment of your choice in Tropea and its surroundings. Holiday apartments in Tropea are either located in the centre or by the harbour. Holiday apartments outside Tropea are in a peaceful location towards Capo Vaticano.
You can choose from the following accommodation:

Click on the corresponding link to find out more about the accomodation of your choice.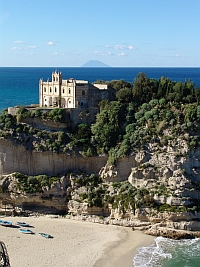 We are also available to help with your enquiries, on the phone, via E-Mail and normal mail!

Contact us with your further questions or requests!