Trieste - Leisure time and social activities
Piccola Università Italiana - Le Venezie - Culture and Dolce Vita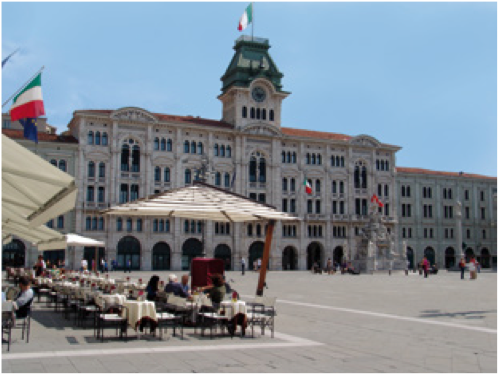 The weekly programme offers plenty of opportunities to immerse in Italian culture. Guided visiting tours in Trieste, visiting museums, castle tours, movie evenings with Italian films and seminars on Italian culture and Italian customs are an integral part of the cultural programme.
In the area of "Le Venezie" (Friuli-Venezia-Giulia, Veneto and Trentino) are numerous UNESCO World Heritage Sites, ensuring a rich and varied excursion programme.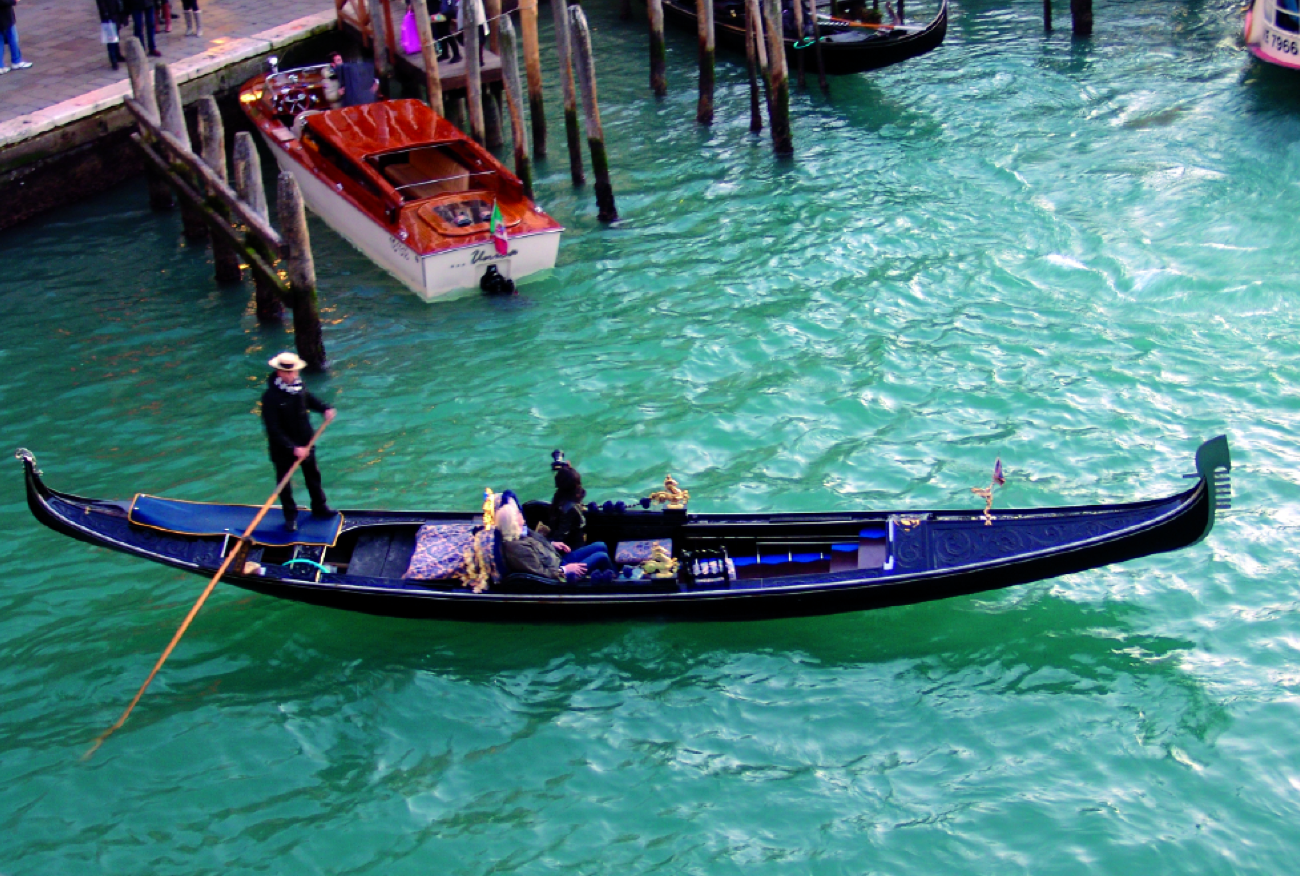 The classical tour is Venice. On a full day excursion you will discover the "City of Gondolas" with its art treasures and architectural wonders. Further important cultural sites are Aquileia, the Lombard town Cividale, Udine, Paladian Villas and much more. Wine and "Prosciutto" tastings, bicycle tours, boat tours and nature hikes with the WWF will round off the activity programme, which are offered to supplement the Italian language courses.

Activities:
Aquileia and visit of the Basilika as well as the archeological sites
Cividale del Friuli: Longobards in power
Udine and the masterpieces of Tiepolo
DOC Vineyards "Colli Orientali del Friuli" and visit of a winery
Trieste and its castles: Miramare and Duino
Visit of the "Grotta Gigante"
Hiking or mountain bike trips
The lagoon of Grado by boat
Venice: The City of Gondolas
Vicenza: The City of Paladian Villas
Verona: The City of Romeo and Juliet
Padova and the Botanical Garden
Ferrara: The City of Renaissance
Variety of cultural seminars
Various guided visiting tours in Trieste